Technology company Sennen wins second contract with the European energy giant
New software to process turbine SCADA event logs in order to reduce turbine downtime is being rolled out at EDF Renewables.
The European energy company is the first to adopt the new technology, developed by Sennen and launched in the summer, which will be used to understand turbine behaviour across its 10 GW global wind farm portfolio, amounting to more than 5,000 onshore and offshore turbines.
This is Sennen's second major contract with EDF Renewables. Last year, Sennen was appointed to deliver operations software for the company's global offshore wind portfolio. The system is now being rolled out and will ultimately power the control room for all their wind farms, maximising the use of technicians and vessels while ensuring safe working.
Sennen's new downtime analysis module allows operators to quickly and accurately understand losses caused by individual defects, site incidents and other operational issues.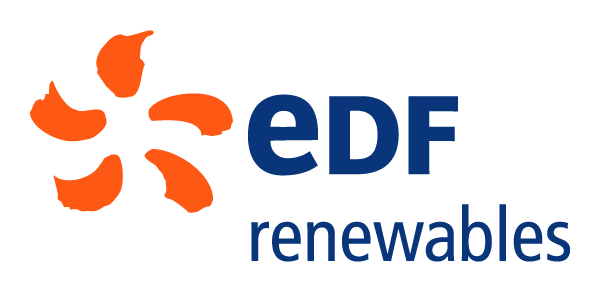 Laurent Valadares, global head of cloud operations at EDF Renewables, said: "Rapid and precise data analysis is fundamental to improving the performance of our wind turbine fleet, particularly as we expand our portfolio.
"Performing production assessments on all of our turbines is a huge challenge. In partnership with Sennen, we have a scalable system that can delve deeper into the relationships between the various causes of lost production and, ultimately, increase revenue."

Laurent Valadares, Global Head of Cloud Operations at EDF Renewables
Existing systems for downtime analysis rely on an algorithm and are not able to leverage the power of user knowledge. This makes it difficult and time-consuming to calculate losses because it requires excessive cross-referencing with other systems.
Sennen's state-of-the-art, the user-friendly user interface allows 'event stops' to be viewed, investigated, overridden or enriched in a few clicks so the user can view and make informed decisions as quickly as possible. This means more rapid and reliable information on causes of underperformance.
This is a great example of how Sennen is helping the largest renewable energy companies in the world to digitise their operations, enabling them to work smarter and safer. We're delighted to be chosen again by EDF Renewables to deliver another powerful application and look forward to building on this partnership.

Gaby Amiel, CEO and co-founder of Sennen
Related News:
Sennen expands its software platform with new downtime analysis module